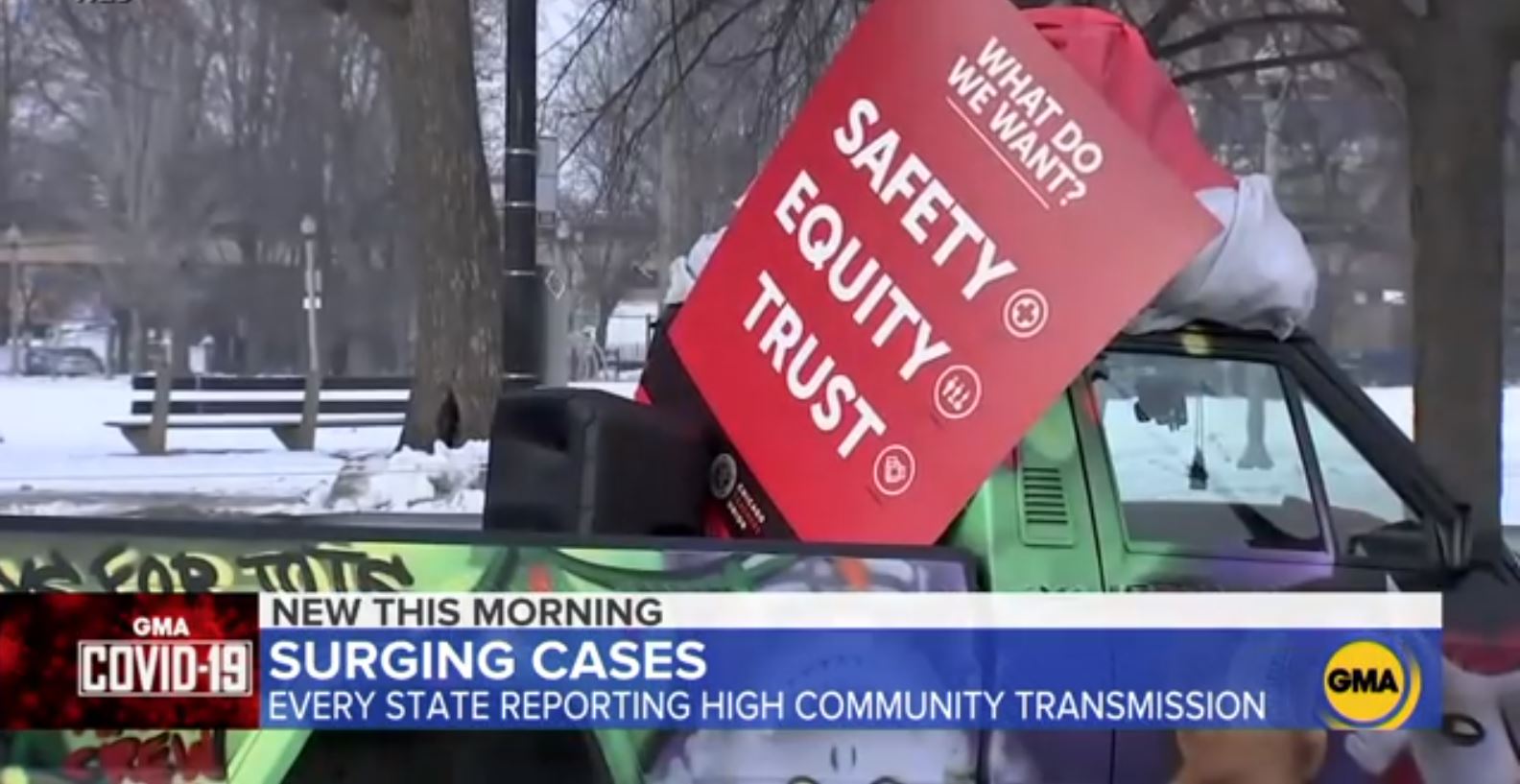 Luke 21:11 There will be great earthquakes, famines and pestilences in various places, and fearful events and great signs from heaven.
Important Takeaways:
Omicron explosion spurs nationwide breakdown of services
First responders, hospitals, schools and government agencies have employed an all-hands-on-deck approach to keep the public safe, but they are worried how much longer they can keep it up.
In Kansas' Johnson County, paramedics are working 80 hours a week.
Pharmacies have been slammed by staffing shortages, either because employees are out sick or have left altogether.
In Los Angeles, more than 800 police and fire personnel were sidelined because of the virus
In New York City, officials have had to delay or scale back trash and subway services
Read the original article by clicking here.