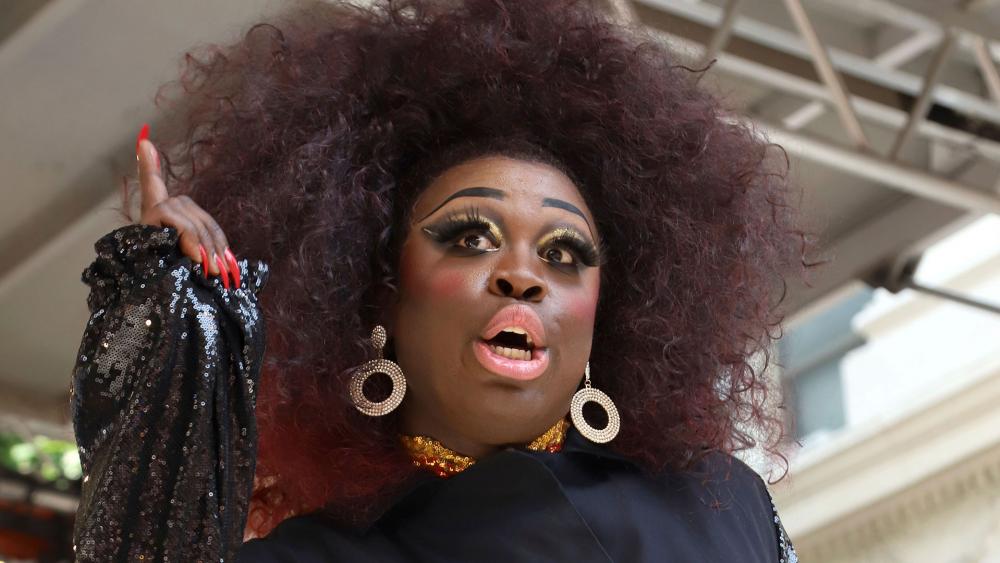 Romans 1:18 "But God shows his anger from heaven against all sinful, wicked people who suppress the truth by their wickedness.
Important Takeaways:
'Drag Queen Story Hour' Floods UK with 70 Events, Parents Push Back Calling It a Form of Child 'Abuse'
The Storytime events have taken place in libraries, schools, and bookstores over the past few years, as those involved try to convince impressionable kids that the LGBTQ lifestyle is normal and exciting.
In the U.K., many opposing Drag Queen Story Hour are speaking out by urging local councils and libraries to reject the events as distasteful and inappropriate.
Family Education Trust is encouraging parents to get involved and find out if their local library is allowing a Drag Queen Story Hour.
Safe Schools Alliance UK (SSAUK) is another group that opposes drag queen-related events. Teachers and parents are joining forces to speak out against the men who wear gobs of makeup, huge wigs, and vulgar outfits. "Drag queens entering children's environments is already an abuse of power,"
Family Education Trust said the drag queens have nearly 70 activities planned in 20 different areas across the U.K. this summer.
CBN News previously reported that some drag queens in the U.S. have been exposed for having criminal records that involve sexually assaulting young children.
Read the original article by clicking here.