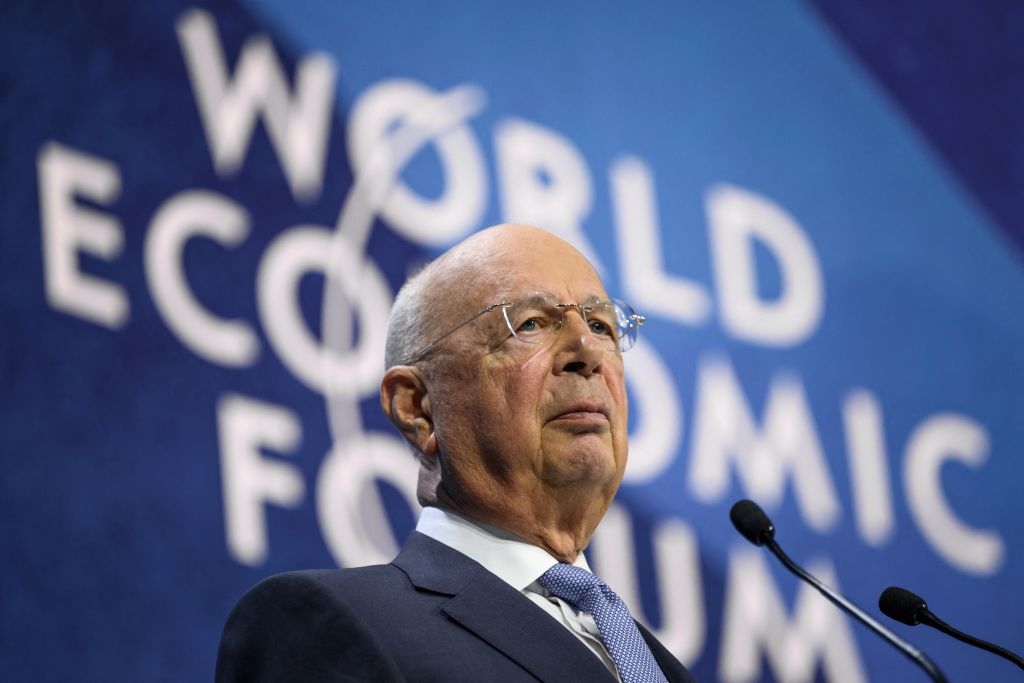 William Penn – "If we are not governed by God, then we will be Governed by a tyrant"
Important Takeaways:
The World Economic Forum's 'AI Enslavement' is Coming for YOU!
The WEF is nothing new. Its foundations have been around at least since the time of Plato, when two and a half millennia ago the Greek philosopher proposed that the ideal city-state would be ruled by "philosopher kings." Just as Plato surveyed the world and predictably concluded that people from his own vocation should logically govern everyone else, the World Economic Forum's global "elites" have come to a strikingly similar determination…. to no-one's surprise, those same "philosopher kings" have nominated themselves to do the ruling. How convenient.
Should [Klaus Schwab] and the WEF clan pull it off, they will do so by using technology to enfeeble, rather than empower, the human race. Already, people have become familiar with the new terms of their future enslavement. Central bank digital currencies will allow governments not only to track every citizen's income and purchase history in real time but also to limit what a person may spend depending upon government-determined social credit scores, perceived infractions of the "common good," or perhaps unfair possession of "systemic privilege."
For government "narratives" not only to survive but also to dominate all dissenting opinion, government-allied platforms must tilt the scales of free speech in their favor
Should the World Economic Forum get its centralized Utopia, the "thingification" of the human race will be a giant step toward its eventual disposal
Read the original article by clicking here.