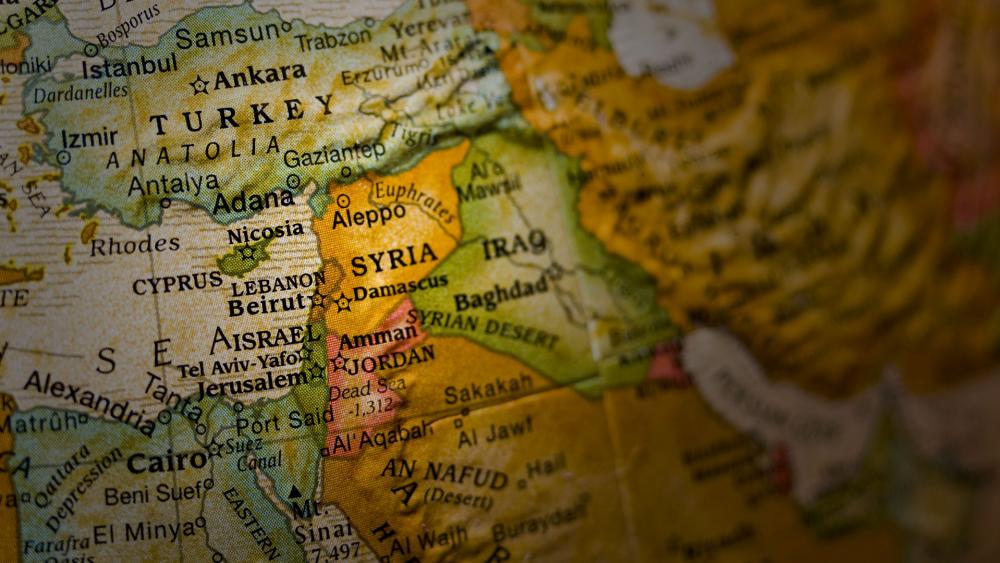 Revelations 6:3-4 "when he opened the second seal, I heard the second living creature say, "Come!" 4 And out came another horse, bright red. Its rider was permitted to take peace from the earth, so that people should slay one another, and he was given a great sword.
Important Takeaways:
Russia Demands Israel Unconditionally Stop 'Unacceptable' Airstrikes in Syria
Moscow on Monday demanded that Israel stop its "categorically unacceptable" airstrike campaign against Iranian-backed targets in Syria, signaling a further breakdown of ties between Jerusalem and the Kremlin.
"We strongly condemn such irresponsible actions that violate the sovereignty of Syria and the basic norms of international law, and we demand their unconditional cessation," Russia's Foreign Ministry said following an alleged Israeli airstrike on Saturday near a Russian stronghold in Syria.
Syria accused Israel of launching an "air aggression" from the Mediterranean with several missiles hitting near the Syrian city of Tartus, where one of Russia's main naval bases is located.
Last month, Russia condemned an alleged Israeli airstrike on June 10 targeting the Damascus International airport. Israel had accused Iran of smuggling weapons to its proxies in the region on civilian flights.
Read the original article by clicking here.