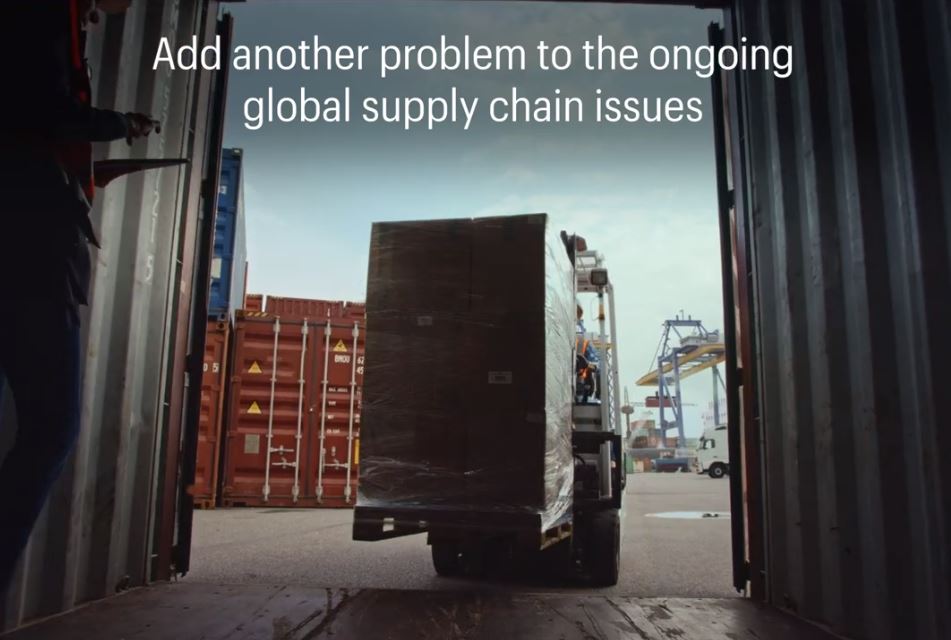 Rev 6:6 NAS And I heard something like a voice in the center of the four living creatures saying, "A quart of wheat for a denarius, and three quarts of barley for a denarius; and do not damage the oil and the wine."
Important Takeaways:
Gas in Germany, flour in Greece, sunflower oil in Spain: European countries take steps towards rationing as the war in Ukraine adds to the global supply crunch
Russia's invasion of Ukraine has threatened the supply of critical commodities in Europe and thrown global supply chains, which were already struggling amid COVID-19, into complete chaos.
Germany pulled the first lever on its three stage emergency plan to conserve its natural gas supply on Wednesday, fearing a potential showdown with Russia over gas flows.
The move came after Russian President Vladimir Putin demanded natural gas payments in Russian rubles last week, twisting the West's sanctions against itself.
Four Greek supermarket chains—AB, Sklavenitis, Kritikos and My Market—have also started rationing critical food products including flour and sunflower oil after the war in Ukraine caused a supply crunch in the nation
Sporadic shortages of products like eggs, milk, and other dairy products also hit Spain since the war in Ukraine began. And major supermarkets including Mercadona and Makro began rationing sunflower oil earlier this month.
Read the original article by clicking here.