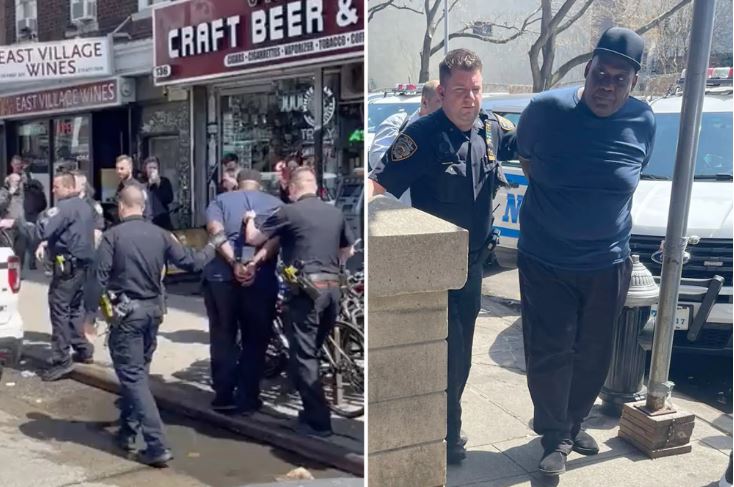 Important Takeaways:
Brooklyn shooting suspect Frank James taken into police custody
The madman who allegedly opened fire on a Brooklyn subway car, shooting 10 and leaving another 19 injured, has been taken into custody, law enforcement sources told The Post on Wednesday.
Frank James, 62, is the prime suspect in Tuesday's attack and had been on the lam for more than 24 hours after he allegedly disguised himself as a construction worker and fired 33 rounds onboard a Manhattan-bound N train in Sunset Park during the early-morning rush.
Cops are still working to determine how James escaped after the attack, but they initially believed he blended in with a wave of commuters who transferred to the R train immediately following the incident.
Read the original article by clicking here.