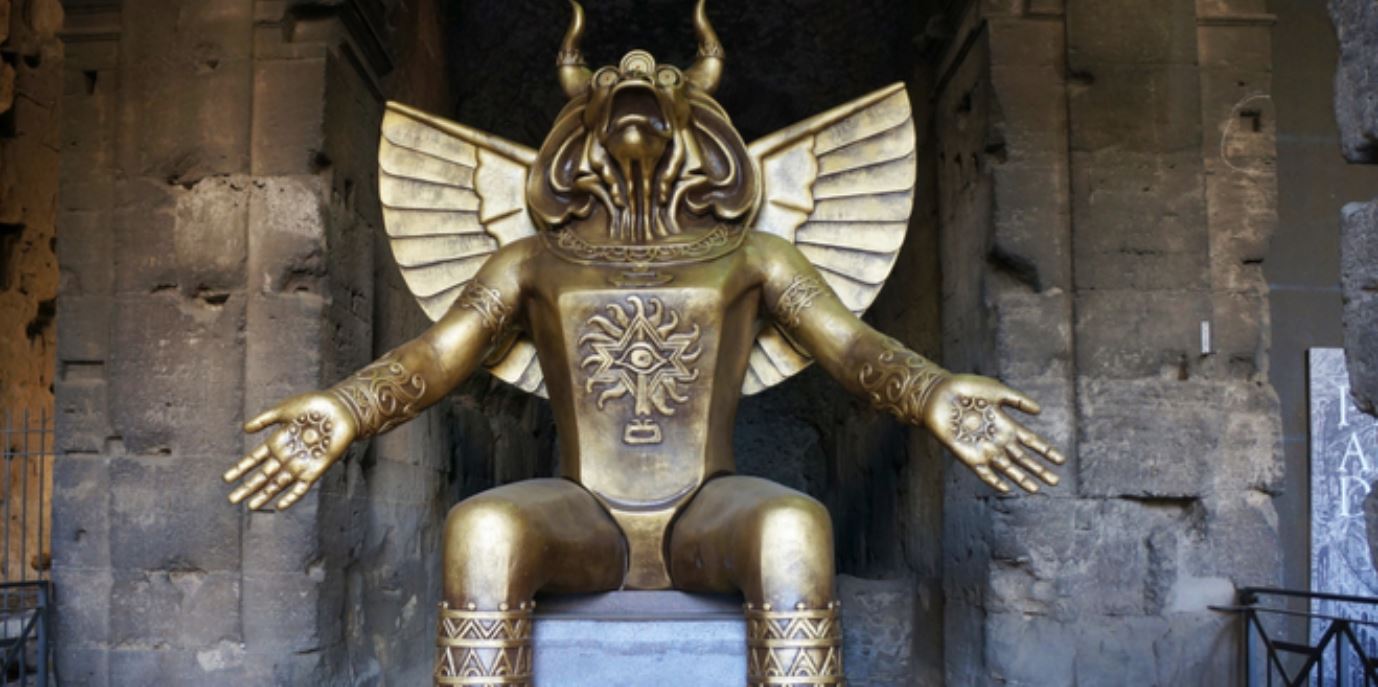 Deuteronomy 27:25 "'Cursed be anyone who takes a bribe to shed innocent blood.' And all the people shall say, 'Amen.'
Important Takeaways:
SATANIC TEMPLE SEEKS RELIGIOUS EXEMPTION TO COMMIT ABORTIONS
In response to a leaked Supreme Court opinion draft that would overturn Roe v. Wade, The Satanic Temple said they were committed to safeguarding "religious abortion access" for its adherents.
The religious organization said they are filing the lawsuit under Federal RFRA, noting that "unfettered access" to these drugs – that are used to terminate a pregnancy – would be a considerable step toward enabling The Satanic Temple to perform their abortion ritual without interference from the government.
TST established the "Satanic Abortion Ritual" to make a case for a religious exception under the Religious Freedom Restoration Act (RFRA), a federal law from 1993 making it illegal for state governments to interfere in a person's religion without demonstrating a compelling interest.
Among their arguments was that subjecting its adherents to the requirements violated one of the Satanist's main tenets: "one's body is inviolable, subject to one's own will alone."
Read the original article by clicking here.