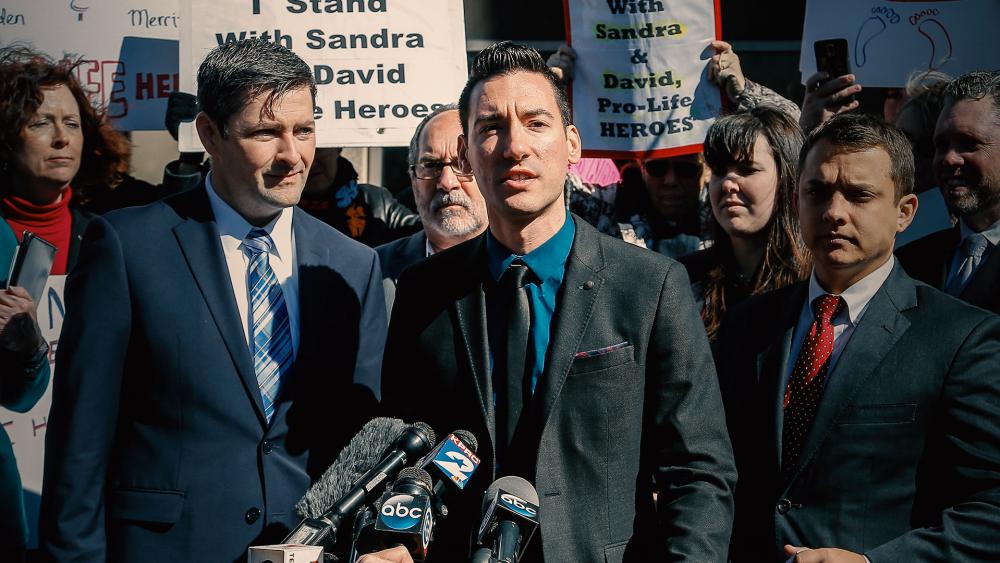 Isaiah 5:20 "Woe to those who call evil good and good evil, who put darkness for light and light for darkness, who put bitter for sweet and sweet for bitter!"
Important Takeaways:
David Daleiden, Pro-Life Activists Ordered to Pay Planned Parenthood $2.4M for Exposing Sale of Baby Body Parts
A California appeals court has ruled that David Daleiden and his team of pro-life activists must pay $2.4 million to Planned Parenthood for an undercover investigation
Daleiden and Merritt, with the Center for Medical Progress (CMP) produced and released videos in 2015 exposing Planned Parenthood operatives discussing, even bragging about, how to maximize the sale of aborted baby body parts.
Daleiden and Merritt are the first undercover journalists to be criminally prosecuted in the history of California.
The lower court ruled the undercover pro-life investigators violated several laws including conspiracy, breach of contracts, fraud, fraudulent and unlawful business practices, trespass, RICO, and various federal and state wiretapping laws.
Liberty Counsel claims the court awarded millions of dollars in damages to Planned Parenthood;

without any proof that the undercover videos were false or deceptive
without allowing the jury to hear those conversations
without requiring Planned Parenthood to prove that the conversations recorded in public places were "confidential"
Read the original article by clicking here.