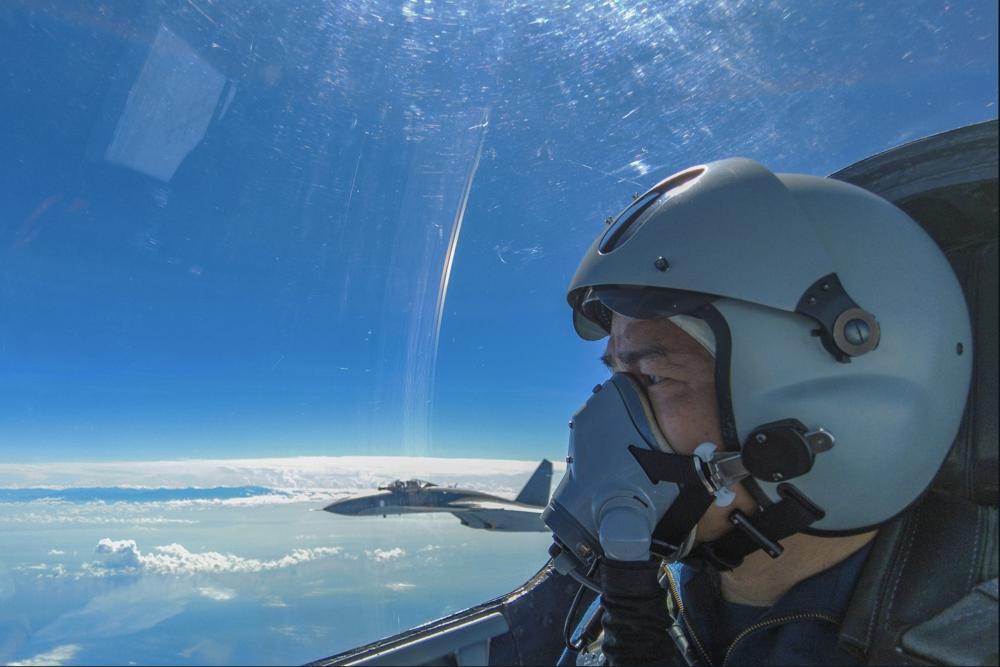 Revelations 6:3-4 "when he opened the second seal, I heard the second living creature say, "Come!" 4 And out came another horse, bright red. Its rider was permitted to take peace from the earth, so that people should slay one another, and he was given a great sword.
Important Takeaways:
China extends threatening military exercises around Taiwan
The exercises will include anti-submarine drills, apparently targeting U.S. support for Taiwan in the event of a potential Chinese invasion, according to social media posts from the eastern leadership of China's ruling Communist Party's military arm, the People's Liberation Army.
Xi is seeking a third term as Communist Party leader later this year. His control over the armed forces and what he has defined as China's "core interests" — including Taiwan, territorial claims in the South China Sea and historic adversary Japan — are key to maintaining his nationalist credentials.
China has ignored calls to calm the tensions, and there was no immediate indication of when it would end what amounts to a blockade.
U.S. President Joe Biden said: "I'm not worried, but I'm concerned they're moving as much as they are. But I don't think they're going to do anything more than they are."
China has cut off defense and climate talks with the U.S. and imposed sanctions on Pelosi in retaliation for her visit.
Read the original article be clicking here.