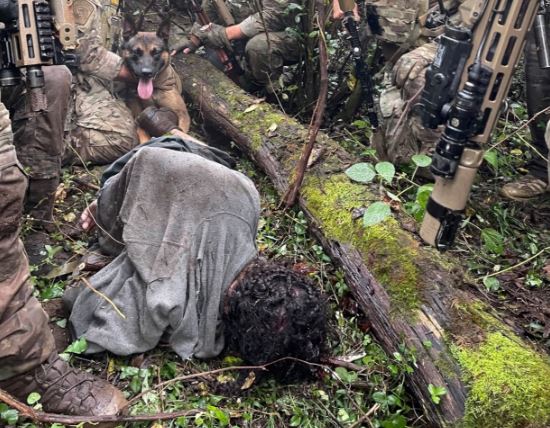 Important Takeaways:
Escaped murderer Danelo Cavalcante planned to flee to Canada, says cops almost stepped on him during manhunt
A convicted murderer who had eluded capture for nearly two weeks after escaping from a Pennsylvania prison was apparently planning to flee to Canada.
Authorities initially believed the 34-year-old fugitive may have been attempting to return to his native Brazil, where he faces charges in a separate slaying that took place in 2017.
He was found hiding in or near a large pile of logs behind a John Deere store in South Coventry Township, about 30 miles from the Chester County Prison.
Read the original article by clicking here.