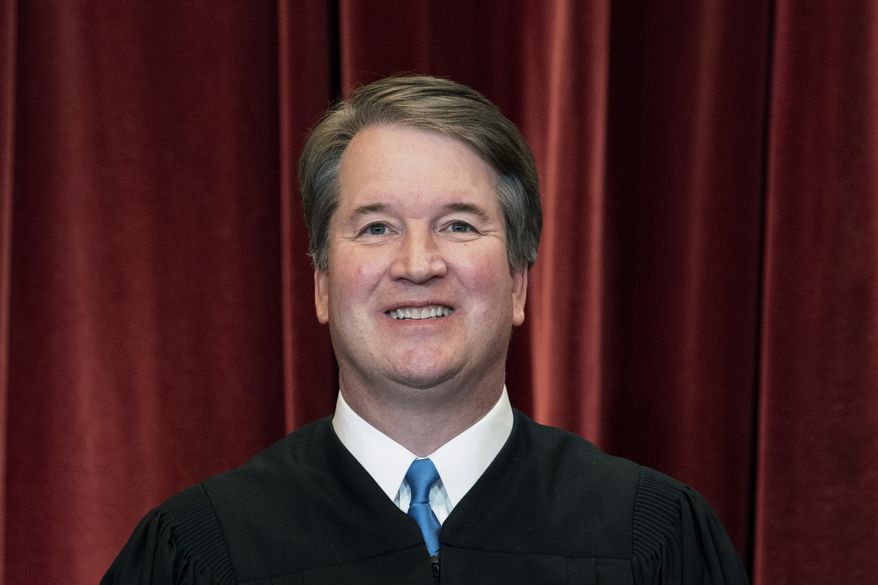 2 Timothy 3:1-5 "But understand this that in the last days there will come times of difficulty. For people will be lovers of self, lovers of money, proud, arrogant, abusive, disobedient to their parents, ungrateful, unholy, heartless, unappeasable, slanderous, without self-control, brutal, not loving good, treacherous, reckless, swollen with conceit, lovers of pleasure rather than lovers of God, having the appearance of godliness, but denying its power. Avoid such people."
Important Takeaways:
Armed man arrested outside Justice Kavanaugh's home planned to kill him: Report
An armed man was arrested Wednesday outside the Maryland home of Supreme Court Justice Brett M. Kavanaugh.
People familiar with the incident said the man told police he planned to kill Justice Kavanaugh. The arrest occurred at about 1:50 a.m.
The man was taken to a Montgomery County police station. He's reportedly from California and in his 20s, and had a gun, pepper spray and knife on him as well as burglary tools.
The arrest comes just days after the Southern Poverty Law Center released a study showing a distressingly high level of support for assassinating politicians whom the respondents believed were "harming the country or our democracy."
Read the original article by clicking here.