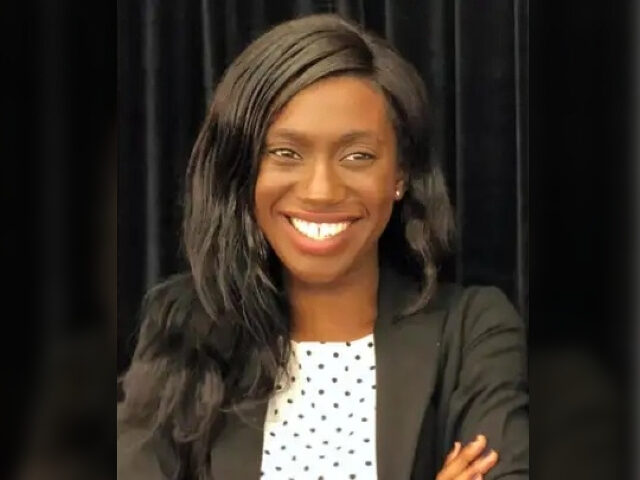 Mark 13:12 "Brother will betray brother to death, and a father his child. Children will rebel against their parents and have them put to death.
Important Takeaways:
NJ Republican Councilwoman Fatally Shot Outside Home: A 'Huge Loss for the Community'
Fox News identified the victim as 30-year-old Sayreville Councilwoman Eunice Dwumfour, who was a Republican, the outlet reported Thursday
"A 911 call reported shots fired around 7:22 p.m, the Middlesex County Prosecutor's Office said. A female, identified by New Jersey Globe reporter David Wildstein as Dwumfour, was found dead in her vehicle with multiple gunshot wounds," the outlet said.
The young woman was reportedly shot in the car before it crashed near the Camelot at La Mer apartment complex, according to the New York Post
In a social media post, community organizer Charlie Kratovil called her death a "huge loss" for the area.
Kratovil reported that detectives believed the incident to be targeted but did not yet have a motive and are actively investigating the incident further.
Officials said the investigation is ongoing and citizens with information pertaining to the case were asked to call the Sayreville Police Department or the prosecutor's office.
As the crime wave continues sweeping across President Joe Biden's (D) America, citizens are "more likely now than at any time over the past five decades to say there is more crime in their local area than there was a year ago," Gallup reported in October.
"The 56% of U.S. adults who report an increase in crime where they live marks a five-percentage-point uptick since last year and is the highest by two points in Gallup's trend dating back to 1972," the article said.
Read the original article by clicking here.